Affordable Hotel Rooms in San Francisco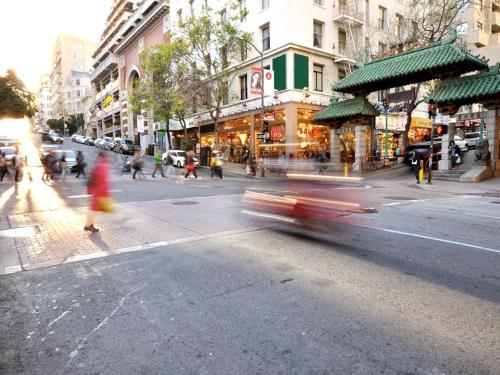 [b]Art Gallery Boutique Hotel in the French District[/b] Welcome to the Hotel des Arts, San Francisco's most artistic boutique hotel. Located in the French Quarter, the Hotel des Arts is at the crossroads of Union Square, the Financial District and the Chinatown Gate; perfectly situated for business or pleasure.The Hotel des Arts presents the contemporary work of local and international artists. 
Be at the center of San Francisco's charm and culture with the Hotel des Arts!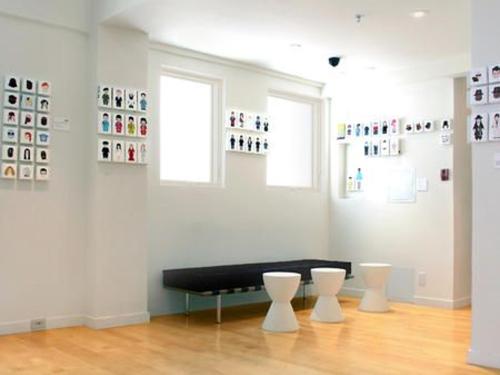 Our gallery is complemented by the neutral simplicity, modern lightings and clean lines of the hotel furnishings. The result is not simply art as a decoration, but art as an interactive experience. For the last year some of the world's top emerging artists have been painting rooms with full artistic control.